Joe started running the drawing session at the project the year I was born, 1968.
I came on the scene when I moved to NYC in 1990.
I've been drawing at Joe's pretty regularly ever since.
Joe's is leaving NYC for somewhere in MA.
Today was the final drawing session.
Joe's has been a constant and a big part of my life,
the whole time that I've lived in New York
I am sad to see him go.

But happy for him and thankful
for all the drawing classes I've attended over the last 25 years.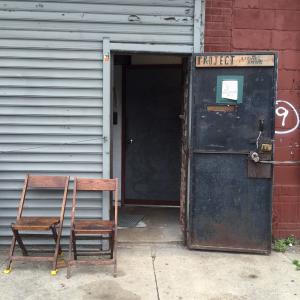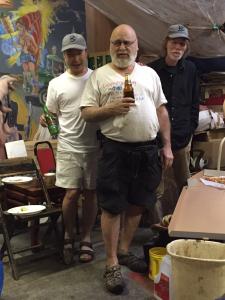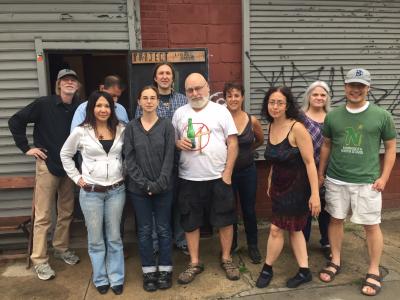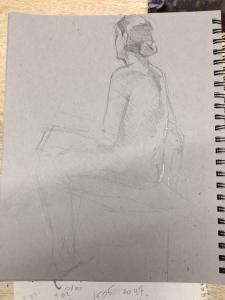 ​