I took myself on a field trip up to the
Metropolitan Museum of Art
for a wander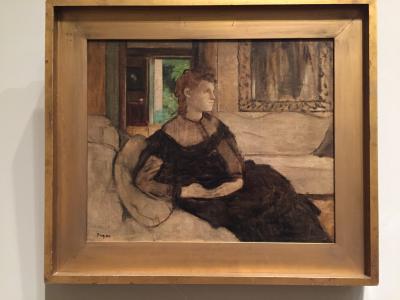 Love all the Degas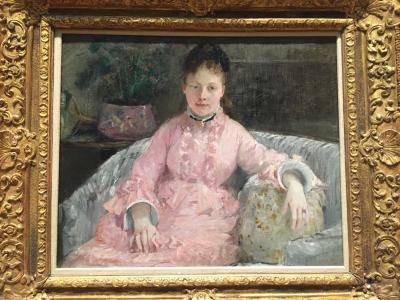 Morisot 
I forget who
Manet, love this sea scape and everything about the figure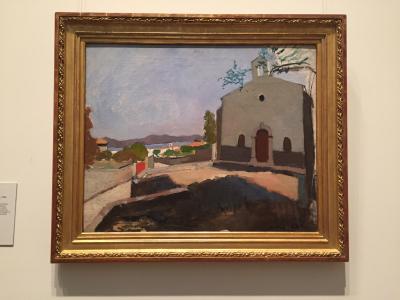 splendid Matisse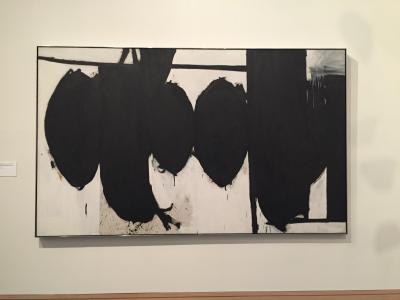 Motherwell - I have been looking at the Met's collection for so long it is like making a visit to old friends.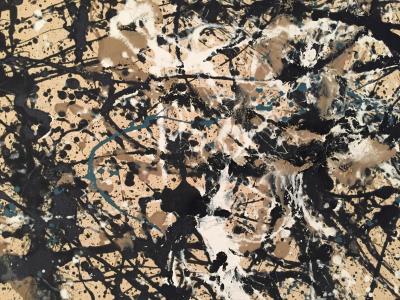 Pollock close up
Rothko 
De Kooning. Then, in the
Rachel Uffner Gallery
on Suffolk and saw this 
  by Curtis Talwst SantiagoI like the use of different mediums, drawing pastel or charcoal on spraypaint.I should use spraypaint.