Finally got myself up to the Morgan to see this show.Wayne Thiebaud is one of my favorite painters.Looking at drawings is a window into the thought process  
I've been drawing alot with pencil lately and looking at pencil drawings in a variety of artist's sketch books.Trying to make shapes instead of line.What is "drawing like a painter"?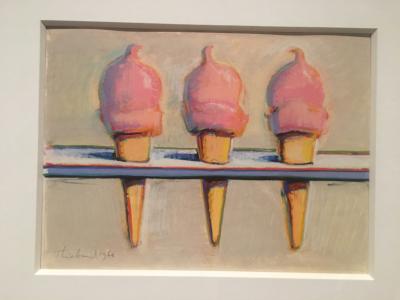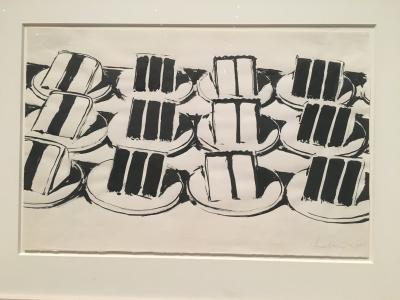 Always been intriqued by his black and white sketches.  One day I'll try to draw like this.   .